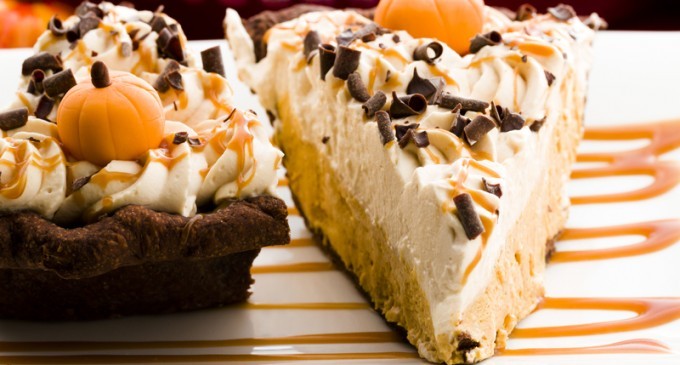 Skip The Canned Pumpkin & Make It Fresh! This Recipe Is Simple To Make & It Tastes Way Better Than Store Bought.
October. Autumn. Halloween. How can we NOT talk about the incredibly popular pumpkin season at this time of the year? Everyone is probably googling their night away to find the perfect pumpkin-related recipe.
Stop and reboot for a moment. Why take a difficult road by trying to look for an interesting pumpkin dish, when you've got the traditional recipe right here?
The Pumpkin Pie recipe can never grow old! This classic dessert dish is irresistible to all pumpkin fans.
Trying to whop up the perfectly baked traditional pumpkin pie would take some patience. However, I think it's a good practice to start now so that you can also use this recipe for Thanksgiving day!
To Find The Full Recipe With All Of The Ingredients & Instructions Please Go To Page (2)…