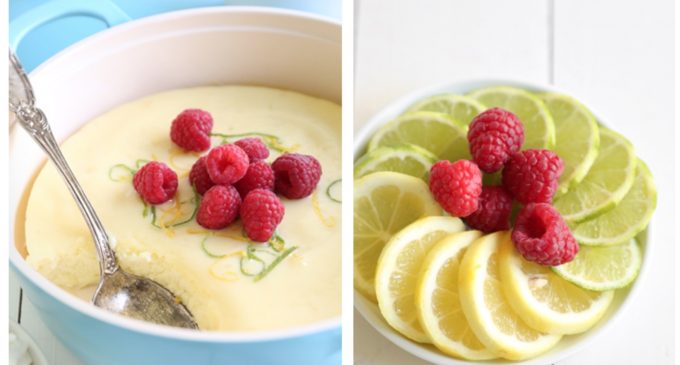 This is that time of year when I get a taste of anything that has even a hint of citrus.
There is just something about this sweet tart of flavor pallets that appeals to me and the fragrant aroma that accompanies it is simply the "cherry on top."
I stumbled across this recipe as I was searching for something new to make as everything else I had come across simply seemed…well for lack of a better phrase played out. I have made so much chocolate lately I felt that my family needed a chocolate rehab and after Easter, I needed a pallet cleanser.
So I turned to my old tried and true friend- citrus.
The next dish I am about to show you is one of my favorites, well one of my new favorites as this is the first time I have ever had it but you get the picture.
So keep reading and when you get a chance make this dish because it will be the best thing so far you have eaten this spring!