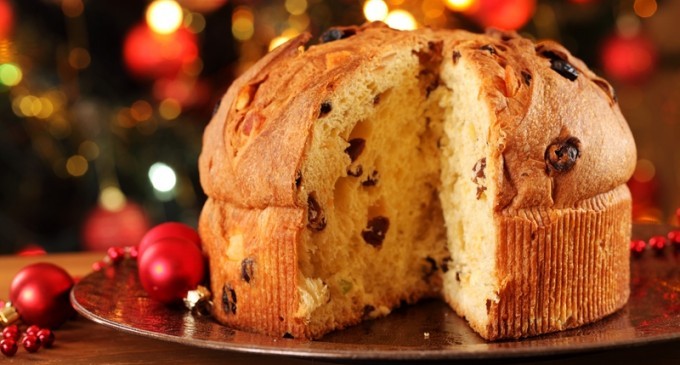 This Traditional Holiday Bread Has Been Around For Generations Because It Comes Out Perfect Every Single Time. It features A Buttery Crust, Moist Bread & Raisins. Find Out How To Make It!
Not sure what to get your friend or family member that has it all? DIY never fails. This delicious festive holiday bread is the perfect gift to spread some Christmas cheer, the Italian way. Keep in mind that this bread takes about two days to make, so plan accordingly. But hey, all great gifts take a little love and time to be a success.
Rum soaked raisons and candied orange peel elevate this loaf to a pastry that's fit for royalty. The brioche like bread with notes of vanilla pairs perfectly with a hot cup of coffee and makes for a great end (dessert) to a holiday feast.
Next year, every one will be placing orders with you and hoping to give this bread as gifts to their friends and family.
For The Full List Of Ingredients & The Delicious Step By Step Directions Which Are Really Easy To Follow Please Head On Over To Page (2)…