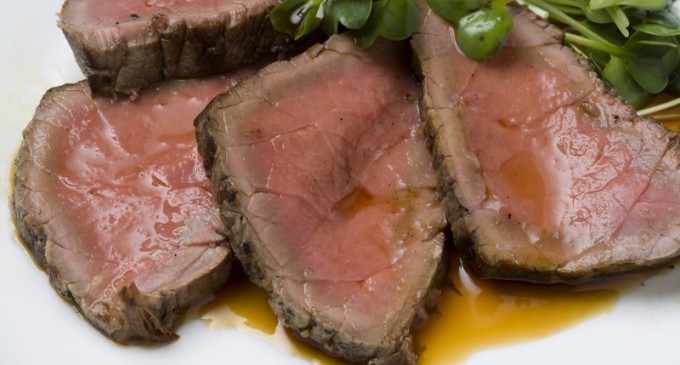 Roast Beef Is Kind Of Like Our Christmas/New Years Equivalent To Turkey Because It Brings EVERYONE To The Dinner. Table.
There is so many different things that you can cook as a side with this dish: Mashed Potatoes, Carrots, maybe even make some Au Jus Sauce to pour on top… The possibilities are endless with this recipe.
The nice thing is with this particular recipe for Roast Beef is that it's smoked. When it is cooked this way it gives off a totally different taste.
You can also have this tasty recipe as a stand alone dish. You are going to love how juicy and flavorful everything is going to come out together.
To Find Out How To Make This Fantastic Recipe With All Of The Ingredients & The Delicious Step-By-Step Directions Please Go To Page (2)…