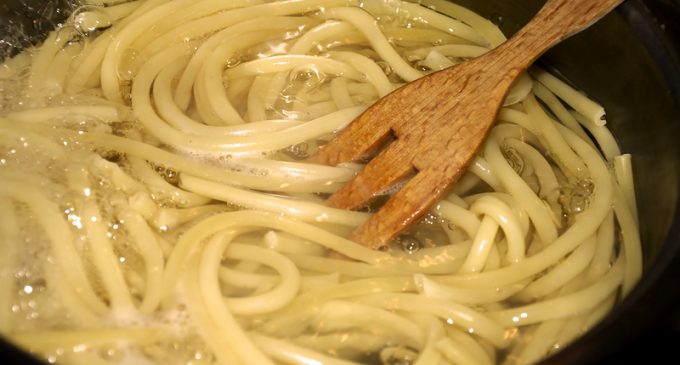 This Is the Foolproof Way to Get Amazing Pasta Every Time!
Pasta is one of our favorite dishes, not only to eat but also to cook! In fact, it's one of our top go-to options for both lunch and dinner, especially when we're not sure what to cook. That's because pasta is incredibly versatile. It's easy to make seemingly endless variations of it simply by using a different sauce or changing up the seasonings or other ingredients. Add some seafood, for example, or maybe a few veggies. It's also pretty straightforward and without a lot of complicated steps. Just boil some water, add pasta and cook until tender, and then add your favorite sauce, right?
Well…that's basically true, but it turns out cooking pasta is a little more complex than that, especially if you want to make it special. There are a few simple changes you can make that will significantly improve both the taste and texture of your pasta. We've compiled a few here, and we have to say, we've tried them all and still can't believe what a huge difference they make!
For five of our top suggestions for making flawless pasta, please continue to Page (2) for the full list.