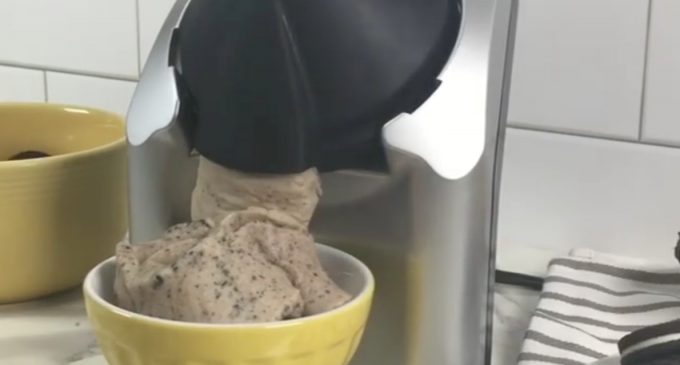 We Can Enjoy Our Favorite Indulgence Without the Guilt!
We're huge fans of ice cream, which is certainly one of our favorite guilty pleasures (and evidently, a lot of other people's, as well!), but sometimes we'd like to indulge with just a little less guilt. Could it be possible to have healthy ice cream? We really didn't think so, until we discovered a machine that makes it easy to create a healthier version of this sweet treat.
It's called Yonanas, and it doesn't actually make ice cream, per se. Instead, it uses fruit chunks to make a frozen treat that's every bit as good as ice cream while also being quite a bit healthier. We were surprised we hadn't heard of it before, but apparently, it's all the rage on Amazon, where it's actually quite affordable. No wonder people can't stop talking about it!
To learn more about this revolutionary machine and how it's changing ice cream, please continue to Page (2) for the full story.