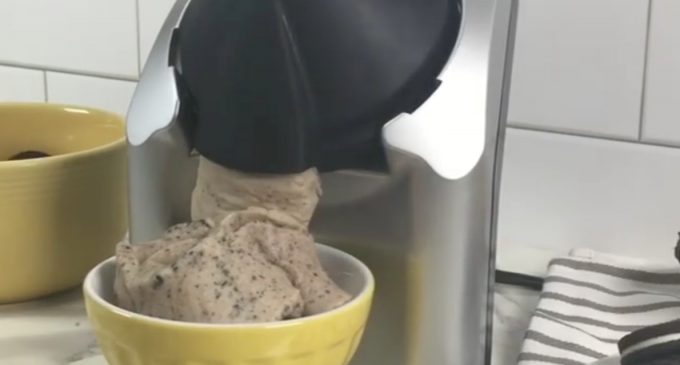 This amazing machine has drawn a lot of comparisons to Halo Top, which sells low-sugar, low-call ice cream. What's great about the Yonanas is that you can customize this sweet treat any way you want:
It's not actually ice cream but a machine that turns fruit into the stuff. And if you can get past its ridiculous name — Yonanas — you'll see why it's worth clearing a spot for on your counter. The soft-serve that Yonanas churns out is healthy (like Halo Top) and low in sugar (like Halo Top), but there's one major difference: It only has one ingredient. When you drop chunks of frozen fruit down the mini machine's chute, it grinds them into a sorbet-like consistency. That's it — just fruit, any combo of it. Of course, you could stuff the tube with candy bars and Greek yogurt, too, if you feel like it.
Have you tried the Yonanas? What did you think of it? Share your thoughts in the comment section below!
Article Source: This Is Insider