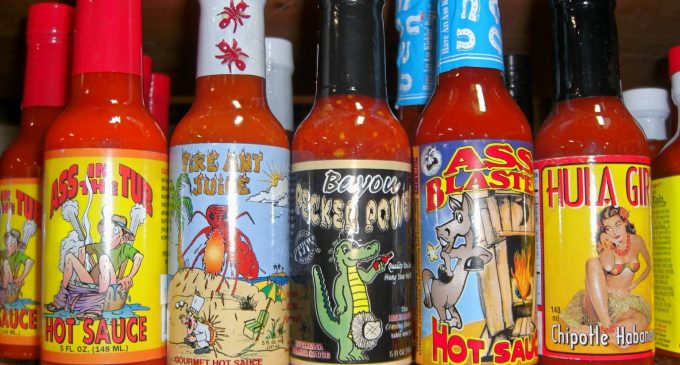 If you're like us, you probably can't imagine living without your refrigerator. We rely on it to keep our food fresh and ready to eat, and often, our first thought is to put everything in the fridge to keep it cold and prevent it from going bad. As useful and innovative an invention the refrigerator is, however, it's not the ideal way to keep all foods. In fact, there are some foods you definitely should never put in the fridge, because it may do more harm than good!
In some cases, putting certain foods in the fridge can actually cause them to mold or deteriorate sooner. In other cases, chilling foods changes their texture or flavor (and not in a good way), and can make them useless for eating by themselves or cooking with. In some cases, refrigerating food can cause it to dry out, and in other cases, certain foods should be refrigerated only after they've been opened or cut into, and not before. We have to admit, we may rely on our refrigerator a little too much, but we may have to rethink how we store some of our foods!
To learn which foods you should never put in the fridge, please continue to Page (2) for the full list.