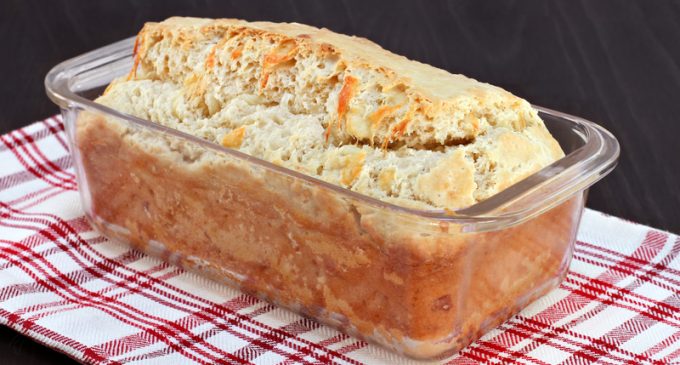 We Had No Idea It Was Such a Complex Decision!
When you're baking, you're probably pretty picky about the type of ingredients you use, and likely have certain favorites you always stick with you. You may also have a favorite type of pan, whether you're making bread, cakes, or any other number of creations. Many people use a certain type for everything; maybe they're partial to nonstick pans, for example, or maybe they prefer glass. Well, while you might have an overall preference based on any number of factors, it turns out that what your pan is made of may have a huge affect on how your creation turns out.
Website Food52 recently tested this theory, using three different types of loaf pans to make the same recipe. They chose glass, light metal and dark metal, and can you guess which one did the best job of cooking the French yogurt cake they made? Well, read on because we have the results!photo
To learn how what your loaf pan is made of can make a difference in how your food turns out, please continue to Page (2) for the shocking details of the experiment.