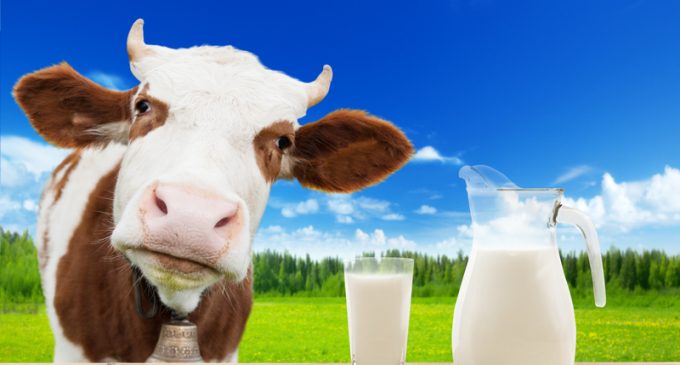 We Feel Like We've Been Duped All These Years!
As consumers grow increasingly health-conscious, many of them are choosing to buy primarily or even only organic food, the idea is that organic products are of better quality and also safer. Many of us believe that if a food is organic, this means no pesticides or other synthetic or potentially dangerous products were used in growing or processing the food. In the case of animal-based products such as meat and dairy, many people also believe that the animals are treated better. In short, many people believe that organic products are closer to what you'd find in nature. That's not necessarily so, however.
In fact, "The Washington Post" recently conducted an investigation into organic milk, and what they found was not only shocking but also a little bit scary. It turns out that many products are nearly identical to the conventional versions that many of us are trying to stay away from! What's even scarier is although there are certifications for organic, there's actually not much in the way of inspection or enforcement, with many companies being allowed to certify themselves!
To learn more shocking truths about so-called "organic" milk, please continue to Page (2) for the disturbing story.