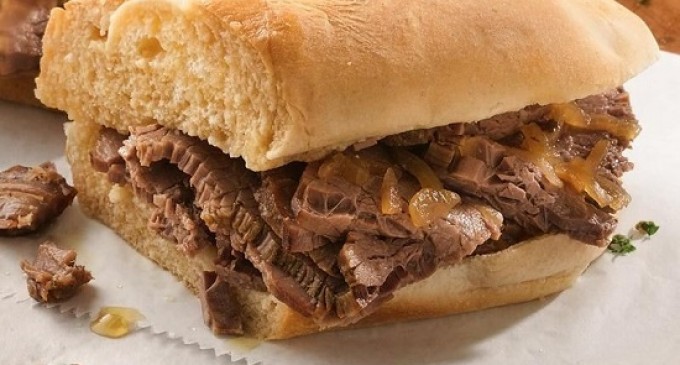 You'll Want To Make These For Lunch AND Dinner!
When in doubt, make a sandwich — at least that's what we always say. Sandwiches are easy, yummy and something everyone can agree on.
However, this slow cooker French dip roast beef recipe takes sandwiches to a whole new level.
In fact, these sandwiches are so savory and satisfying that they're perfect for any meal.
Plus, simply keep the crockpot on and have a handy snack or meal that everyone can have whenever they're hungry.
These are so easy to make you'll want to try them right away!
For The Full List Of Delicious & Highly Addicting Ingredients That Make This Recipe Absolutely Fantastic & The Easy-Breezy Instructions To Follow Please Go To Page (2)…