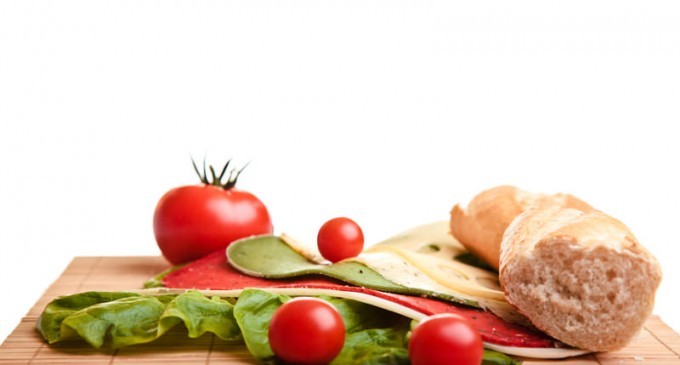 When most people think of sandwiches they think of that boring paper sack lunch with a beyond soggy sandwich. Typically made from whatever lunch meat was on sale at the market that week. That absolutely does not sound appetizing to me! In my home we take our sandwiches seriously. Pretty much every meal imaginable can be transformed into a sandwich if you are adventurous.
Don't worry we have done the experimenting for you and have narrowed down the list of our top five favorite sandwiches.
These Savory Sandwiches can be for a hot lunch or a easy dinner. One of the best things about serving a sandwich as a meal is you have no pressure to serve any other dish, it is an all-inclusive meal smacked between to slices of bread! Of course if you want to keep your options open they always go great with a side of fresh fruit, a hearty bowl of soup or some crunchy chips!
Get a new take on dinner or lunch, keep reading on the next page for some flavor bursting sandwiches!