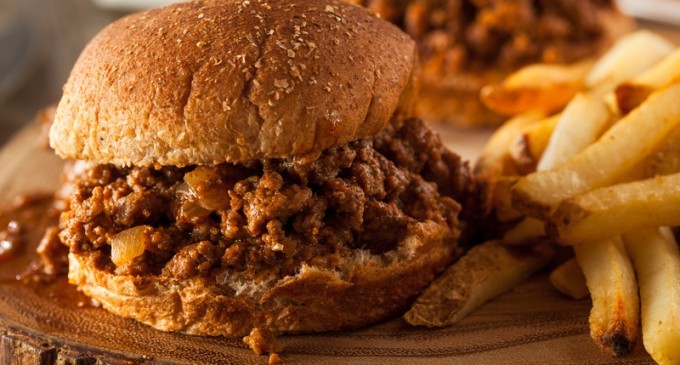 The following is fun and bindingly easy. If you have a frying pan and a great imagination you can make some terrific creations with what we see below.
Ingredients To Gather Up: 
½ cup leftover sloppy joes
2 thick slices of cheddar or marble cheese
2 slices of bread (I used Rye, I like the thinner bread for grilled cheese)
1 tbsp butter
Instructions To Simply Follow: 
1. Spread butter on one side of each piece of bread. Place one piece of bread, butter side down in the frying pan.
2. Place on slice of cheese on the piece of bread. Top with leftover sloppy joes (cold works best, so that you can spread it evenly without it sliding out). Top with remaining slice of cheese and piece of bread, butter side out.
3. Heat pan over medium to medium-high heat and cook until the first side is golden brown. Flip sandwich and cook until the second side is equally golden brown.
Don't you just love it?
So simple and it's one of those recipes that works well with any left overs!
Article Source:  The Recipe Rebel