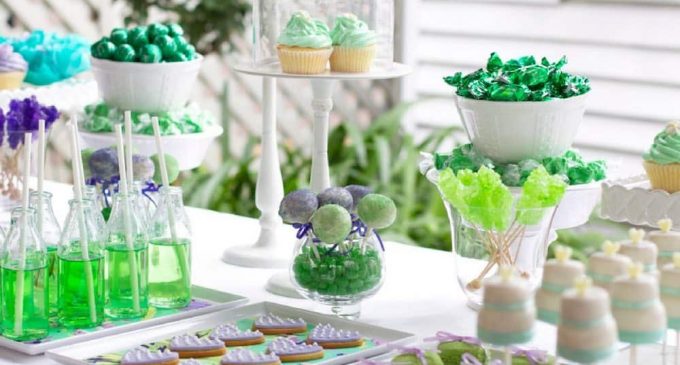 If You Want A Great Dessert For St. Patrick's Day, Then You Can't Go Wrong With Any Of These Amazing Sweet Treats!
St Patrick's Day is just around the corner and this means it is time for all things green. You may have your green shirt ready to go. You may know actually which green beer you will be trying. However, St. Patrick's Day deserves something sweet too that will make it a St Patrick's Day no one will forget.
If you need an amazing dessert for your St. Patrick's Day party or just to enjoy all by yourself, then these truly wonderful dessert recipes are for you. Whether you want some delectable fudge, some cake, to die for brownies or even a fabulous green cocktail, these recipes have you covered. They just might help you make this the best St. Patrick's Day ever!
We Have Complied A List Of Some Incredible St. Patrick's Day Themed Desserts And They Can Be Found On The Next Page.