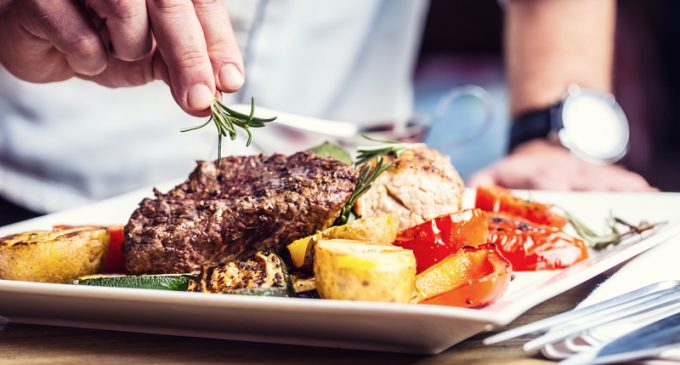 When it comes to cooking steak, there's really no one way to do it, no matter what we might read. Sure, there are some basic tips that are pretty much universal, but beyond that, there are a multitude of ways to prepare steak, based on what cut of meat you prefer or what temperature you cook it at. There's a lot of conflicting advice out there, so to clear things up we went straight to some of the world's top chefs for advice.
These are the people you see on TV every day, who have their own television shows and publish cookbook after cookbook. With steak being such an important dish and one that people take great pride in making, there's no shortage of tips for how to do it just right, and these famed chefs certainly had some sage advice. Follow one or two of these tips, or all of them, or just use them for inspiration to experiment and find out what you like best.
To learn some of our favorite steak tips from five of the world's top chefs, please continue to Page (2) for the full list.