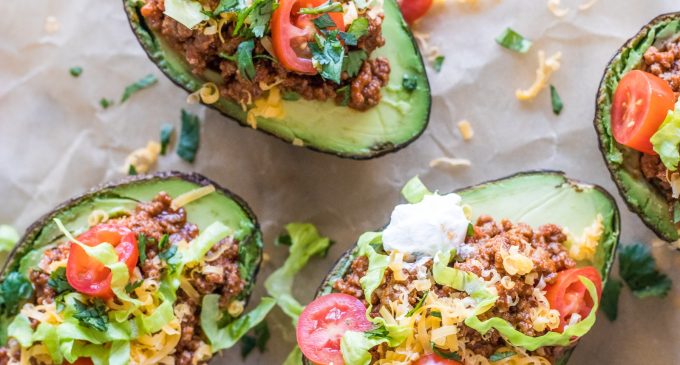 Trying to find recipes that are as delicious as they are healthy can be extremely time-consuming and difficult to sift through. Most people hardly have time to cook let alone spend hours online trying to find the perfect recipe that balances nutrition and taste.
Thankfully we have done the work for you! This recipe fills both those requirements & is one people all over the world are obsessing over.
I will admit I love a good avocado. I can even eat them sliced with a pinch of salt and there is a perfect snack. Yet, when I tried this I about fell out of my chair. I am a huge believer in Taco Tuesday so having to cut out carbs was a huge blow for me. Then my friend sent me this amazing recipe and Taco Tuesday was saved!
So let's keep reading and take a quick look at what you need and how to prepare this amazing dish!
NEXT PAGE >>