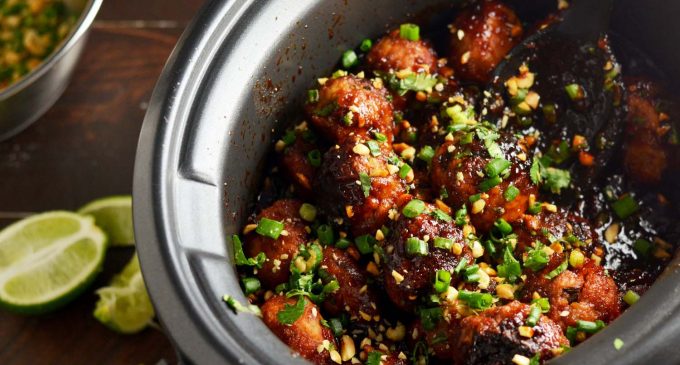 While my parents had Julia Childs as the reigning queen of all things domestic my generation has Martha Stewart! Sure, over the years she has made headlines for reasons other than her creativity and prowess in the home but somehow that never tarnished her image among her die-hard fans and people still flock to her side to bask in the knowledge of domestic entertaining. As we'll see later in this article she has more than proven her knowledge and abilities when it comes to these topics!
It seems that there is nothing that she can do wrong and with the holidays coming up we are in peak "Martha Stweart" season!
While the holiday dinners will be painstakingly thought out there are still those in between meals that need to be taken into consideration as well. The ones that keep us satisfied until the Thanksgiving holiday or Christmas Dinner and with the cold weather upon us we are breaking out our slow cookers and dusting off our cookbooks. But what does the queen of the kitchen have to say about slow cookers? Well as it turns out she is a fan if they are used correctly so let's keep reading and take a look at Martha Stewarts 10 commandments of slow cooking.