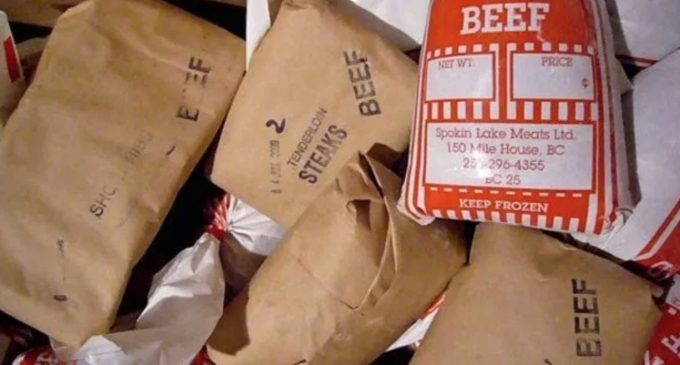 Everyone seems to have their opinions on this one. It is a topic widely debated among grillmasters and chefs worldwide. So who is correct? Which methods are the best and which ones cause the meat to turn out less than stellar? As you will see later on in this article there are three main ways that are the best.
Most people who cook do not put a lot of thought into how to thaw meat. In fact, most people will just take the meat out of the freezer and set it on the countertop 8 hours before its to be cooked and call it a day. What if we told you there were better ways to thaw your steak.
While it may not seem that important the thawing process is actually an important part of getting the best results out of your meal. While it may not seem like much of a difference when you thaw steak the correct ways you can taste the difference. We can even show you on a steak the difference between two ways and you can visibly see for yourself that the thawing process does matter.
So let's sit back and take a look at which methods would work best for you. After all, there are three to choose from!