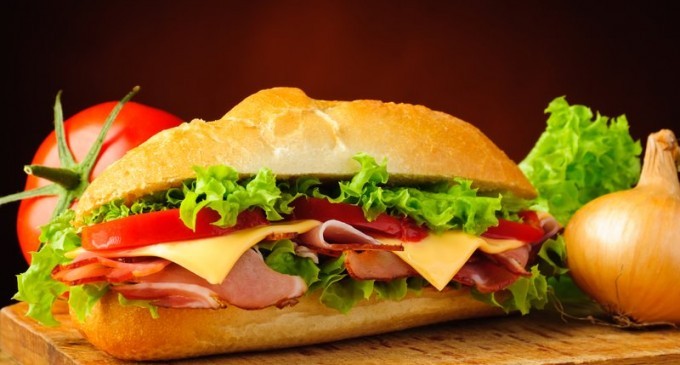 Sandwiches are probably one of the most popular, most common types of food in the U.S.A. From your simple peanut butter and jelly to often enjoyed bologna, sandwiches are a way of life. Starting with the sack lunches in elementary school, Americans love to eat a good sandwich and they employ this tradition of loving them at an early age.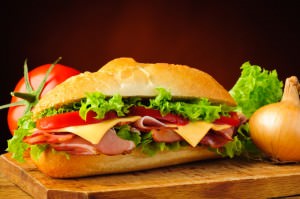 In my opinion, the real beauty of the sandwich lies within the diversity of sandwich options. I mean really, think about the slew of different ingredients available when your next sandwich craving comes calling. Even the worst of cooks can whip together a delicious sandwich in no time!
In hopes of kicking up our sandwich love to the next level, this list will cover five of the absolute best sandwich shops around. Now don't feel to bad if you don't live within driving distance of one these amazing places, instead try to recreate their sandwich art at home.
However, after you read take a look at these tasty creations something tells me you wont mind taking a little drive!
Please Go To Page Two To See The List Of Where The Best Sandwich Places Are Around Town…