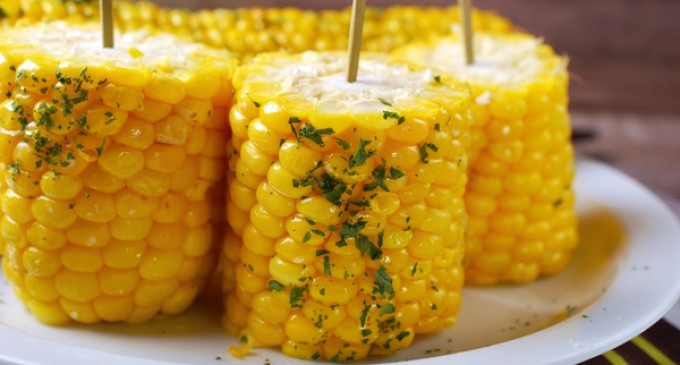 Crock Pots and Slow Cookers are so convenient to have in the kitchen. Not only do they save major time with cooking but the make everything tender and juicy.
Corn is a staple in my family I try to have at least one vegetable on the menu with dinner and since we live on a ranch, Corn is always served. However, I hate boiling the corn in water for about half and hour and not being able to enjoy the nice, tender part of the husk; which soaks up all of the flavors.
To save time when I am away at work or to help cut down the pans on the stove I just throw them in my crock pot and in a hour or two they come out super tender and juicy. I do not have to worry about the corn drying out, the flavors not popping or if it is cooked all the way though.
Since throwing this in the cooker I was even able to come up with a sauce to drizzle on top. This little marinade is so addicting you will be instantly hooked and my kids absolutely love it.
For The Full Recipe On How To Make The Best Corn On The Cobb Recipe You Will Ever Have Please Go To Page (2)…