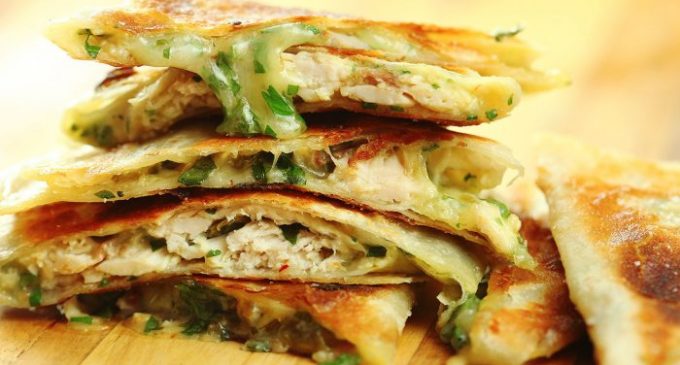 There is nothing better than a freshly made Quesadilla that is packed full of flavor.
Let's face it there are some nights you're totally starving and the kids are freaking out and you need something for dinner 15 minutes ago! This is where a great quesadilla meal would be the perfect fit!  While everyone may think that preparing this is simple there is a trick that you should know.
So sit back and grab a drink and let's look at how to make the perfect quesadilla!