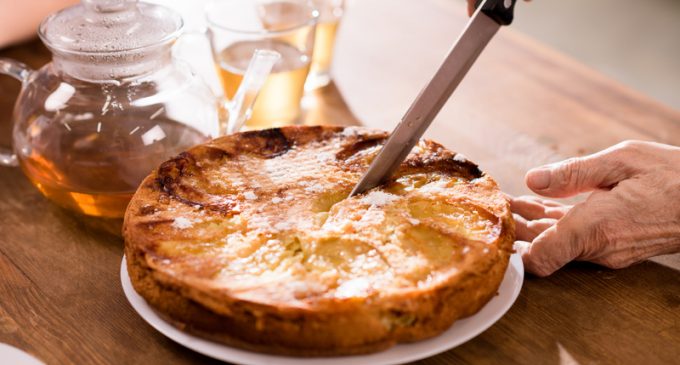 Follow These Tips to Slice Pie Like a Professional Chef!
You may be an expert when it comes to making pies, from creating the perfect filling to making a flawless, flaky and delectable crust. But if you're like us, you may sometimes struggle with slicing the pie so that the pieces come out just right. After all, even though the recipe and how you execute it takes priority, presentation is also important. If your slices look messy, the pie won't seem very appetizing. However, a neat and evenly sliced pie makes the experience all the more delicious!
It may seem that slicing a pie is pretty straightforward, but it's actually a little more complicated than it looks. It's also a little trickier than slicing a cake is, which is why you may have no trouble serving up several slices of your signature chocolate cake, but struggle to slice your famous blueberry pie just right. No worries, though, because we have a few easy tips that help ensure beautiful slices every time.
To learn four simple strategies you can use for making perfect pie slices, please continue to Page (2) for the full list.