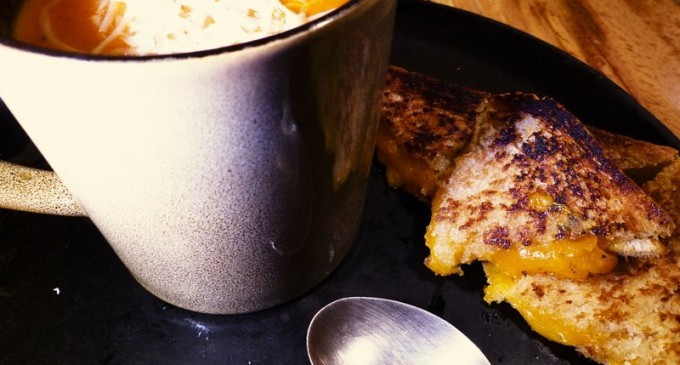 The Grilled Cheese sandwich.. a classic for all occasions. Lunch, dinner, snack, you name it. It's really hard to go wrong with a perfectly grilled sandwich, complete with all it's melted cheese glory.
Yet, what makes a perfect grilled cheese sandwich? What bread? What cheese? What method? The questions are many and really I'm not sure if there is any right answer. I suppose, like the saying goes, "The beauty lies in the eye of the beholder".
However, in my household, I'm pretty sure I've found the perfect grilled cheese recipe. Now trust me, it did not come easy. As a matter of fact I have spent years perfecting the steps. From the exact ingredients, to the manner in which these delectable sandwiches are grilled, I've spent hours. So now the only question that remains is whether or not your ready to try your hand at creating what I like to call, "The Perfect Grilled Cheese"!
Are You Ready For A Cheesy Paradise? Go To The Next Page For More Information…