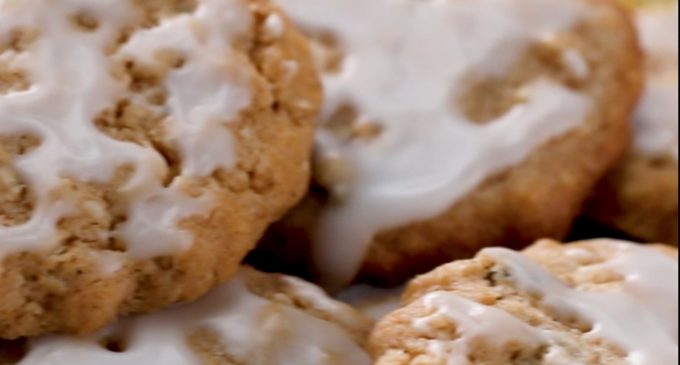 I love baking cookies. There is something about the smell of freshly baked cookies that just makes everything better. I am always on the lookout for new cookie recipes that are simple and fun to create. Thankfully we have found one!
This cookie classic is one that we all know and love. 
Iced oatmeal cookies are the perfect blend of sweetness and spice. Each flavor compliments the other and brings together to form the perfect afternoon cookie. A favorite among children and parents this cookie is a great way to get in your fiber.
The great thing about this is that is it also easily adaptable for those with special gluten allergies. So let's take a look at one of our favorite sweet treats.
NEXT PAGE "