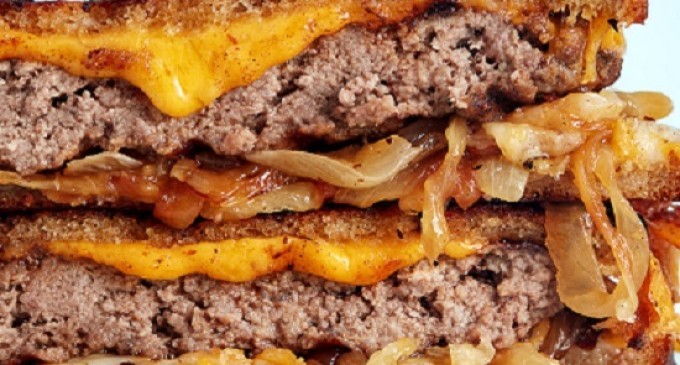 A Step By Step Guide On How To Perfect The Patty Melt… We Have All The Secrets On How To Make It Perfect!
I love burgers in all shapes and sizes; fat ones, skinny ones, flat ones, some the size of my head (you know, the kind that takes more than two hands to eat), inside a quesadilla… you get the idea. A patty melt gets right down to business. It doesn't hide behind the lettuce and tomato, pretending that some parts of it are good for you. It gets right to business with its grilled cheesy bread, oh the melted gooey cheese, the saucyness, caramelized onions, and — the beef. The beef is truly the star with this burger.
There are so many great components to this patty melt that you'd think you couldn't possibly screw it up, but you could! At least according to Epicurious.
Follow these tips on how to set your expectations and you'll be one step closer to enjoying the best patty melt you ever could put in your mouth, and
For The Full List Of Ingredients & The Step By Step Instructions Please Go To Page (2) To Find Out How To Make This Fantastic, Award Winning Recipe…