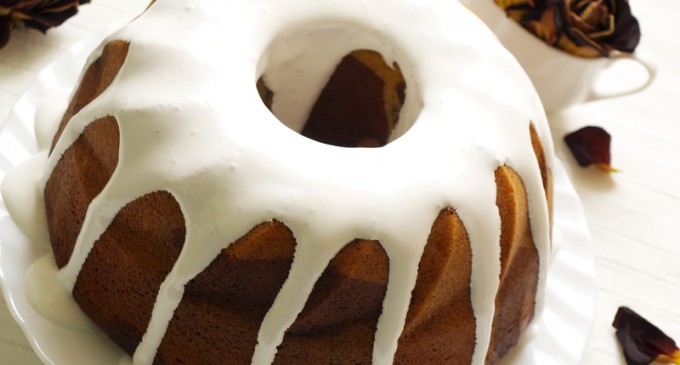 Perfect For The Upcoming New Year – This Spiced Rum Cake Is The Ideal Dessert To Celebrate With!
Rum cake is a treat that I love picking up at the farmer's market. They have these mini cakes that are perfect for bringing on the go. They are simply wrapped in plastic wrap so that when you're ready to enjoy, all you need to do is dig in. Of course you can warm them up and enjoy with a glass of milk, but I believe these cakes are best enjoyed during a hike.
This treat also happens to be the perfect holiday dessert to bring to any celebration. The butter rum glaze takes the cake in creating this mouthwatering delight. Needless to say, when I discovered this recipe and realized I didn't have to wait to attend the farmer's market to enjoy this dessert I was beyond thrilled, as I know you will be too!
For The Full List Of Ingredients & The Simple Step By Step Directions To Follow For This Amazing Dish Please Head On Over To Page (2) Where We Will Show You How To Throw Everything Together…