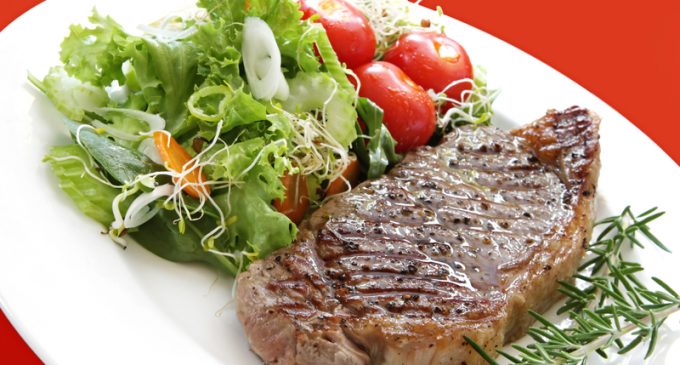 This Is One Heck of a Dinner!
Who doesn't crave a big, juicy, hearty, savory steak every now and then? We're drooling just thinking about it! When you really want to treat yourself, no doubt you head to your local steakhouse, where you can enjoy a stick-to-your ribs meal that really hits the spot! It's not just the steak itself that makes the meal special, no matter how tender and juicy it is, however. Nope, it's just as much about the side dishes as it is the main course.
In fact, we're even bold enough to say that the secret behind the steakhouse mystique is not actually the mouthwatering steak, but rather the care the chefs take to prepare a perfectly balanced meal where every dish complements the other. These pairings are essential, and steakhouse chefs know how to to it right! The biggest key is to keep it simple and classic. You don't want something exotic or complicated detracting from the steak, and you also want to stick to dishes that people associate with the steakhouse experience. Fortunately, we have a few suggestions!
For three ways to create the perfect side dish for your steak, please continue to Page (2) for the list.