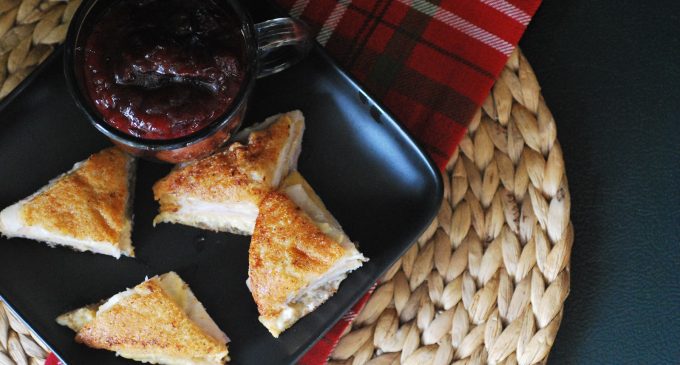 If You Love Eggnog, Then You Are Going To Go Crazy Over These Delicious And Easy Eggnog Monte Cristo Sandwiches!
Since the holidays are here, this means everyone will be putting their own spin on that classic eggnog. The holidays just aren't the same without creamy, incredible eggnog. It is just so amazing that we can't get enough!
If you are a huge fan of eggnog and wish that it could be put in everything during the holidays, then these Eggnog Monte Cristo sandwiches just might make your dream come true. They are super easy to whip up making them just right for a holiday lunch or snack. They are made with tender turkey, ham, for some extra flavor, some eggnog for creaminess and some special ingredients make these the best sandwiches you will ever have. They will give you a whole new reason to absolutely love eggnog!
For The Full List Of Ingredients And The Step By Step Directions To Follow, Please Head On Over To The Next Page.