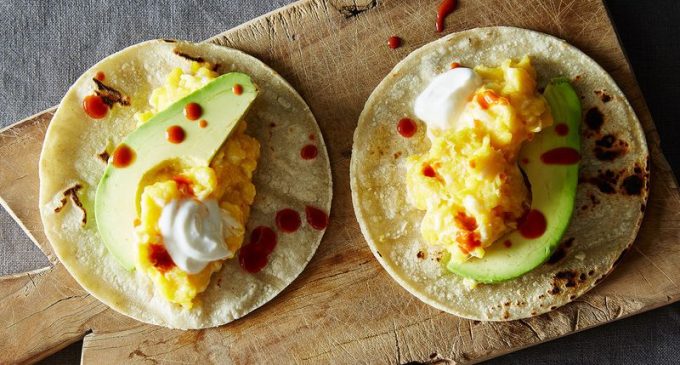 If You Don't Have Time Or Feel Like Cooking Then These Incredible And Easy Freezable Meals Will Be Your New Best Friend!
After a long day at work or helping the kids with their homework, we just don't have the time or the energy to cook a big meal. However, we are still hungry and sometimes a sandwich just won't cut it. We want meals that are super easy, filling and taste amazing.
This types of meals probably sound like an impossible dream but they can easily become a reality. All you have to do is make one of these incredible meals that can be made ahead of time, frozen and then just popped into the microwave or oven when you are ready to enjoy. Yes, it really is that simple. Whether you are in the mood for hearty soup,  savory meatballs, juicy chicken or some spicy Mexican, these meals have you covered. They are so fantastic you may stop dreading your busy weeknights from now on!
We Have Gathered A List Of Mouthwatering Freezable Meals And They Can Be Found On The Next Page.