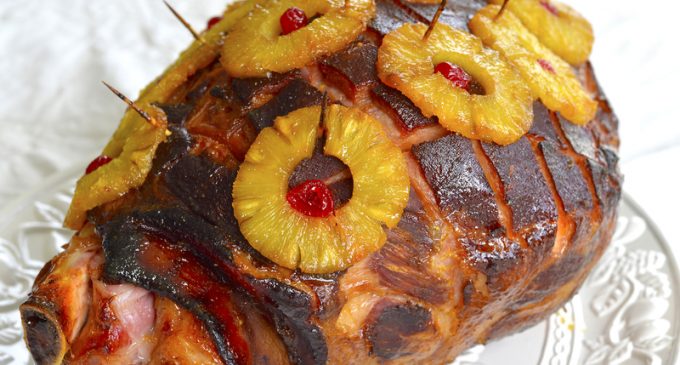 If You Miss The Foods You Had When You Were Younger, These Delicious And Easy Retro Christmas Recipes Are Perfect!
During the holidays, many of us like to have as much of our family together as possible. This means that everyone will share stories about how Christmas used to be including the food that everyone ate. There is just something about eating the same foods that makes us remember our childhood and all the great memories we have.
If the thought of enjoying a meal that your parents or grandparents used to put their love into makes you feel all warm and fuzzy inside, then we have great news. Now you can make some delicious retro Christmas recipes. Whether you want to make a snowman out of cheese or want some ham sweetened with pineapple or finally want to try some figgy pudding, these recipes are sure to get everyone into the holiday spirit. They may even make you feel like a kid again!
To Find Out All The Retro Christmas Recipes And The Step By Step Directions To Make Them, Please Head On Over To The Next Page.