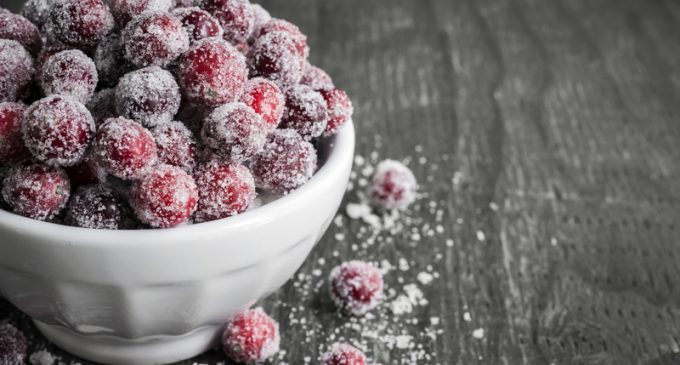 If You Want A Way To Make Your Holiday Desserts Even Fancier, Then These Super Easy And Delicious Sugared Cranberries Are Just What You Need!
The holiday season is the time when all of us pull out all those impressive and incredible desserts to wow our family and friends. We want everything on our table to not only taste wonderful but look fantastic as well. That way everyone will be talking about your holiday dinner and desserts for years to come!
If you think that your desserts just don't look as nice as you hoped they would, then these sugared cranberries are a great solution. They will add just a touch of sweetness to your already divine desserts and will make them look spectacular. They are made with only three simple ingredients and will take any dessert up a notch. You might just have the most beautiful desserts ever!
For The Full List Of Ingredients And The Step By Step Directions To Follow, Please Head On Over To The Next Page.