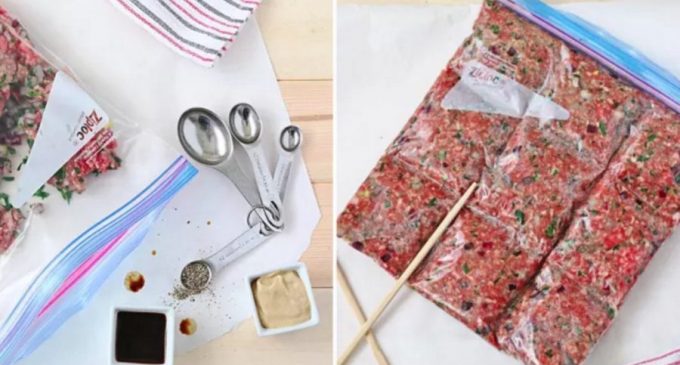 Are you always looking for simpler ways to do things in the kitchen? I know I am! That is why I am so excited about these next tips!
These are tips that I would never have thought of but am so glad I found!
While I love to cook I will admit that even I do not like spending hours in the kitchen separated from the rest of my family. While I have invited them many times to join me in the kitchen it seems that the love of cooking is not something that has been passed on to my children.
So I started doing what any busy mom would do and I looked up ways to speed up the process.
In doing this I found out some amazing things that I will be sharing with you over time but today I want to look at these awesome hacks that I honestly had no idea were even out there. They utilize one of the most common kitchen products that are in every household across America…the Ziplock Bag!
So let's keep reading and look at how this item can make a world of difference in the kitchen!
NEXT PAGE »