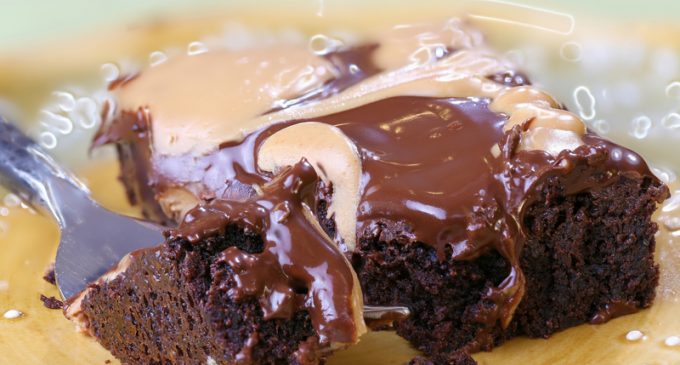 If You Have Tons Of Halloween Candy Left, Then You Definitely Need To Try Using It In These Three Incredible Recipes!
Halloween is now over and besides being left with a costume that will probably never be wore ever again, you probably also have piles and piles of Halloween candy. You have stuffed yourself full of the sweets for days and there still seems to be more. You know you should but you just can't make yourself throw it away.
If you have found yourself in this Halloween candy dilemma, we have a solution that doesn't involve tossing it all in the trash. You can combine the desserts you love with your favorite Halloween candy to make something truly epic. These amazing recipes take Halloween candy to a completely different level!
Whether you are in the mood for a sweet shake, or a truly divine cookie creation, these recipes have you covered. They are loaded with your favorite candy to make them even more irresistible. They are so amazing that your days of throwing out Halloween candy are officially over!
To Find Out All The Delicious Ingredients And The Step By Step Directions To Follow, Please Head On Over To The Next Page…