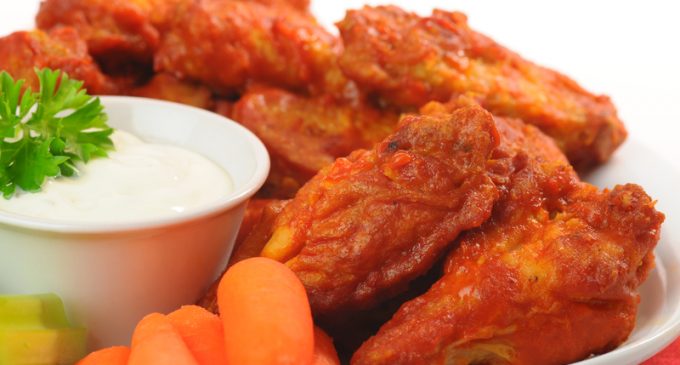 If You Are Looking For A Delicious Snack For The Super Bowl, You Can't Go Wrong With These Flavorful Wing Recipes!
The Super Bowl is almost here and many of us are getting really excited to watch the game. We also getting excited about all the wonderful snacks and appetizers we will be eating during the game. One of the most popular Super Bowl snacks are wings. They are just so irresistible!
If you just can't imagine watching the Super Bowl without some savory or spicy wings, these amazing wing recipes are perfect for you. You can stick with the classic wings or give the wings a little kick. You can even enjoy some delicious wings with a sweeter taste. No matter what you are in the mood for these recipes are sure to be a crowd pleaser. Once you try them, you'll be coming back for more!
We Have Gathered A List Of Several Incredible Wing Recipes For The Super Bowl And They Can Be Found On The Next Page.