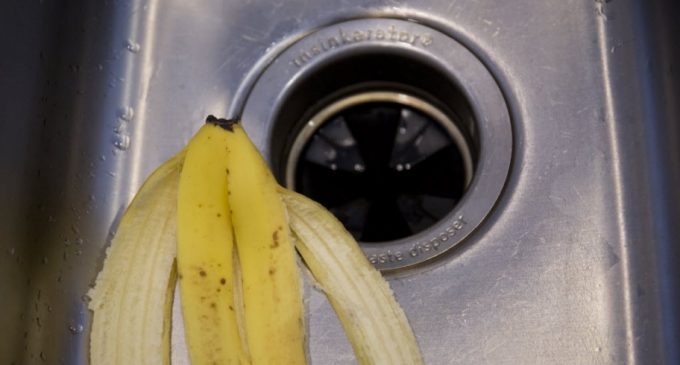 The garbage disposal is such a great invention, and I use mine on what seems to be an every other day basis. When I moved into my first apartment that had a disposal, I will honestly say that I put everything down it. I had no idea that some things should not be placed in there so down it all went.
It wasn't until after the second visit from the maintenance man that I began to realize that it may be something thatI was doing wrong. So frustrated and somewhat embarrassed I called my mom and asked her to which she laughed and told me that no you are not in fact supposed to put everything down the garbage disposal.
So in hopes of helping someone else I am pulling on my experiences and have compiled a list for you on the next page of things that should never go down your garbage disposal.