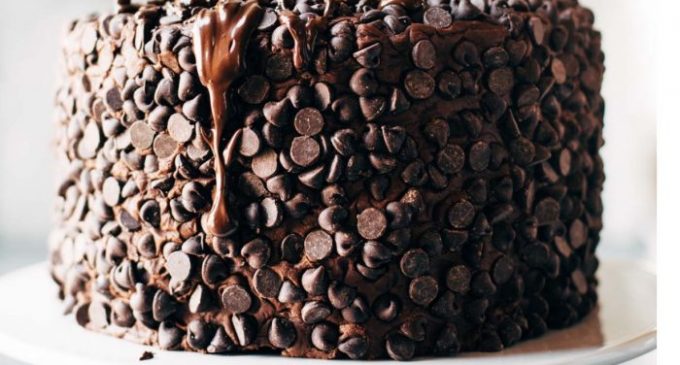 Don't Settle for Plain Old Chocolate Cake Try This Masterpiece
Chocolate cook is all well and good, and in fact, it's one of the first recipes we turn to when we need to make a dessert and want something satisfying and that will be a big hit with even the most diverse crowd. While chocolate cake is certainly a tried-and-true crowd pleaser, there's chocolate cake…and then there's blackout chocolate cake. And all we can say is: Wow!
This blackout chocolate cake is ideal for the hardcore chocoholic, and it has several features that make it truly something special. For starters, there's the rich, creamy cheesecake frosting, as well as the whole milk yogurt that makes the cake extra moist, and then the espresso to add depth and make this luscious cake especially rich and indulgent. Plus, while it looks and tastes like a work of art, it's actually incredibly easy to make. What could be better?
To learn how to make this sinfully good blackout chocolate cake at home, please continue to Page (2) for the full list of ingredients and complete cooking instructions.