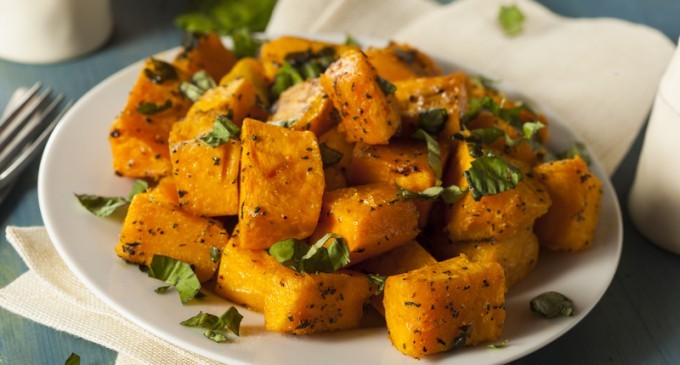 Your Holiday Meal Will Never Be Complete With Out This Caramelized Butternut Squash. Besides It Is Really Easy To Toss Together!
The Holidays Are Oh, So Sweet With This Caramelized Butternut Squash…
We've made it through Thanksgiving and now it's time to do it all over again (more or less) with the rest of the holidays. Avoid making the same thing for every gathering by trying out this butternut squash recipe.
This is a delicious alternative to the expected sweet potato casseroles you've found at holiday dinners, and still provides that sweetness from the use of brown sugar in this recipe. Add a little salt and pepper, and some knife skills, and you've got a great addition to your feast.
This recipe is simple and easy to follow, so you don't have to worry about a side dish taking up too much of your time. With recipes like this, you'll spend less time in the kitchen and more time celebrating with your loved ones.
To Find Out How To Make Them With The Simple Step by Step Instructions Please Go To Page (2)…