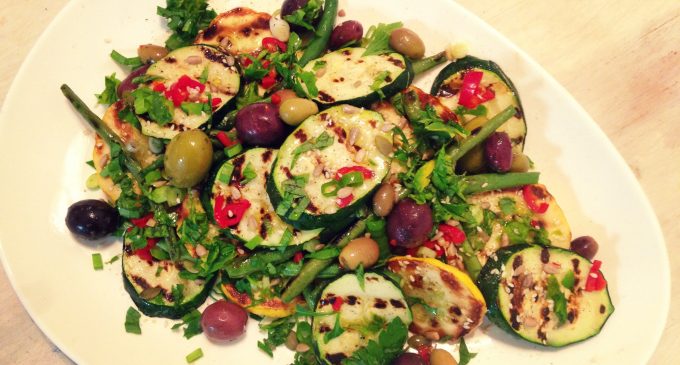 It doesn't matter if you are on the New Years Resolution bandwagon or simply just trying to snack healthy no matter what time of the year it is, these zucchini chips will get you one step closer to your goal.
We all want that perfect dream. The one where a food that you absolutely LOVE is also extremely good for you!! Sure I've heard from some of my friends that they have found that perfect combination but I was one of the ones left out there in the chip aisle wondering what in the world I was going to find. Then one day it happened. A friend of mine showed me this recipe and I was AMAZED at how good it was.
I can be a picky eater and frankly my job makes snacking way too easy so now I have an awesome option that not only tastes great but is also super healthy. So I have compiled for you on the next page a list of ingredients and steps you will need to take in order to make this delicious snack. Trust me you will be thanking me later!