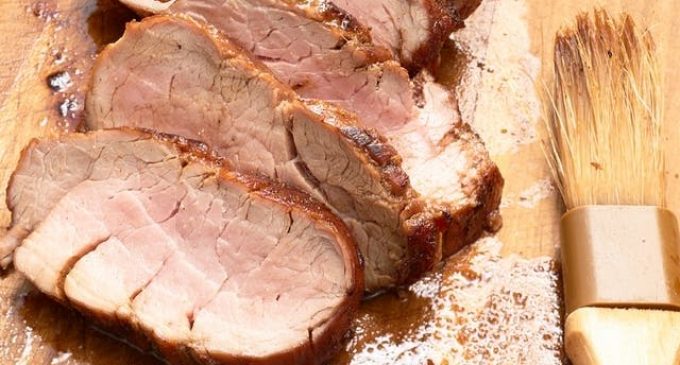 You Don't Have to Spend Hours in the Kitchen to Make an Impressive Meal…
Sometimes you need to make a delicious — and impressive — meal in a hurry. Maybe you have unexpected guests coming over and not a lot of time to prepare, or maybe you just want to make dinner a little extra special. Either way, our first choice is usually pork tenderloin, because it's a hearty and tasty main course that can be put together quickly, while still being luxurious and a little indulgent. And would you believe, you can make a tender, juicy and succulent pork tenderloin in as little as 30 minutes? That's right! Read on to learn more.
Knowing when pork tenderloin is done is pretty easy; just use a thermometer to check the internal temperature, which needs to reach somewhere between 140 to 145 degrees Fahrenheit at the thickest part of the meat. Also, it should be mahogany in color and have a nice crispy texture. Yum! One thing we really like about pork tenderloin is that it goes well with pretty much anything, from a light salad to some hearty mashed potatoes and gravy.
To learn how to make the juiciest pork tenderloin in just 30 minutes, please continue to Page (2) for the full list of ingredients and complete cooking instructions.