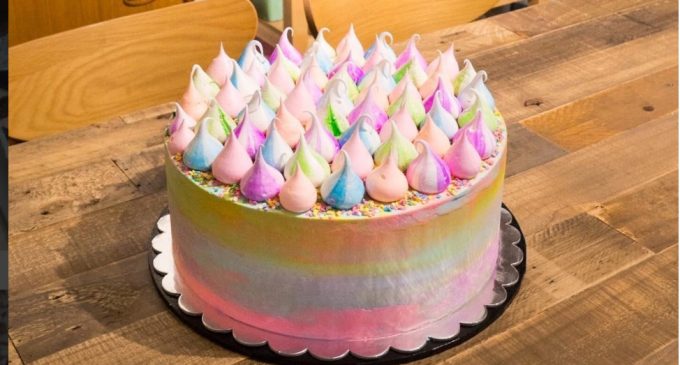 The technique was introduced to social media via Katherine Sabbath, a blogger from Sydney. She didn't invent it but rather learned about it from wedding caterers. Anyone who's seen the video is just as astounded as we were.
There's been a video making the rounds on Instagram peddling a technique that's been heralded as "mesmerizing" and "ingenious." The video's amassed over 1.3 million views. It involves taking a cutting board and knife and slicing the cake horizontally against the cutting board before taking that slab and slicing it into equal-sized strips. Watching it, I gasped at least three times.
Have you ever tried this technique? What did you think of it? Share your thoughts in the comment section below!
Article Source: Food52
Photo Cred: katherine_sabbath