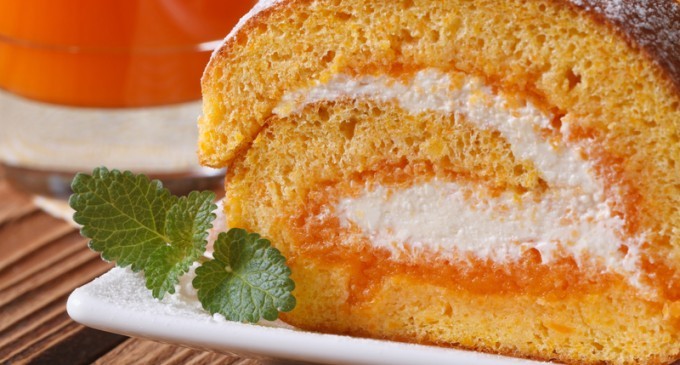 Pumpkin's Great — But Pumpkin Covered in Cinnamon and Sugar Is Even Better!
It just wouldn't be fall without a plethora of pumpkin recipes. What better way to celebrate the harvest season and the impending holidays than by incorporating this rich and healthy member of the squash family into everything from main dishes to desserts?
If you're a pumpkin aficionado, you don't ever have to worry about getting bored. In fact, this decadent sweet roll recipe will make you want pumpkin every day! It's also the perfect ending to holiday feasts or weeknight dinners, and can make any meal feel festive.
This recipe takes the canned pumpkin you probably use for a wide variety of other dishes, but dresses it up to create a unique masterpiece.
To find out what other ingredients you'll need, continue to Page (2)…