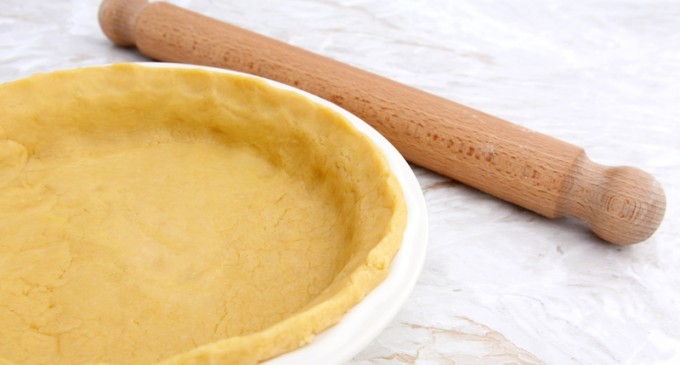 Many people have a hard time making pie crust. However, this truly creative recipe works so well, you'll be amazed!
Let's Get Started…
The Ingredients To Gather:
1 1/2 cups Golden Grahams cereal
1 stick butter
The Step By Step Directions To Follow:
Pulse cereal in  food processor until it becomes a fine powder, mix with a stick of melted butter.
Press  into  pie plate, freeze until set, fill with whatever filling you desire.
Finished!
These Golden Grahams no bake pie crust is so easy and delicious, it may just be your new favorite way to make crust. Have you tried this Golden Grahams pie crust yet?
Let Us Know What You Think!
Article Source: Skillet Lifehacker