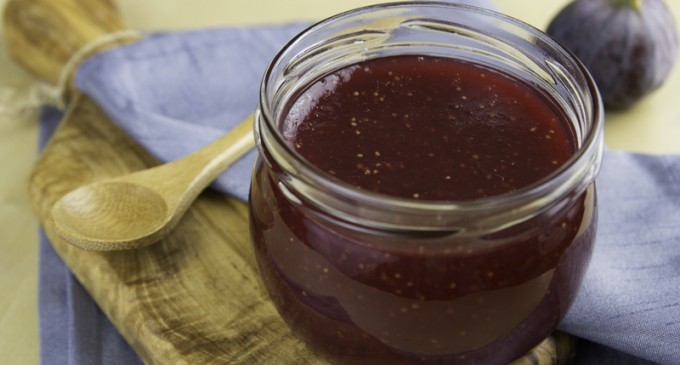 You'll Never Back To Strawberry Or Grape Jam After You Taste How Good It Is With Figs!
If you're like us, you probably grew up snacking on fig bars, those tantalizingly sweet and gooey treats. Well, even if you're a grown-up now, you're in for one heck of a treat with this fig jam, which is so luscious it will make you feel like a kid again!
Spoon it on top of toast or use it to enhance your favorite breakfast food, including oatmeal or pancakes. Yum!
Plus, this fig jam recipe is so easy to make, you'll never buy store-bought jam again! You only need less than an hour to whip up a generous batch of this tasty treat, and you'll have plenty for whenever you need to satisfy your sweet tooth.
For The Full List Of Ingredients & The Delicious Step By Step Directions To Follow For This Delectable Dish Please Go Over To Page (2)…