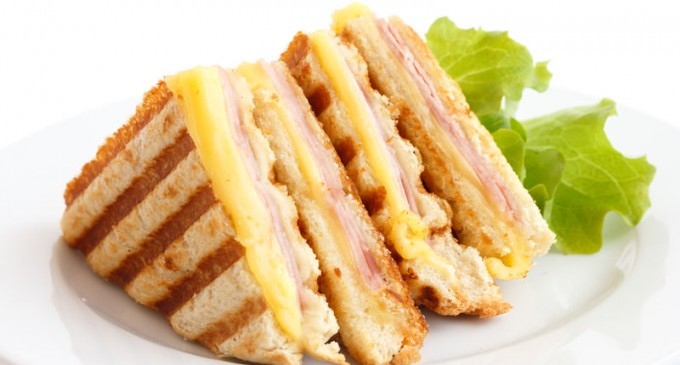 Sandwiches… I'm sure you've had them all, from your classic PB & J, to the age old tuna. Perhaps you prefer the savory taste of a hot pastrami or choose the go-to club sandwich on sourdough.
You can make them into comfort food loaded with bad things or you can serve them up nicely with a side of salad and soup.
Regardless, I'm sure we can all agree that a good sandwich is often times taken for granted. After all, sandwiches are such a staple to the everyday grind that we often don't really regard them for something we pack for lunch.
Well it's time to toss out your everyday opinion on the average sandwich! The recipe I'm going to share with you today will have your taste buds going absolutely crazy, so crazy you're probably going to want to make two because one just won't be enough!
Check out this twisted recipe on Toasted Garlic, Ham and Cheese on a sourdough bread roll.
Visit page two for the ultimate sandwich know how…