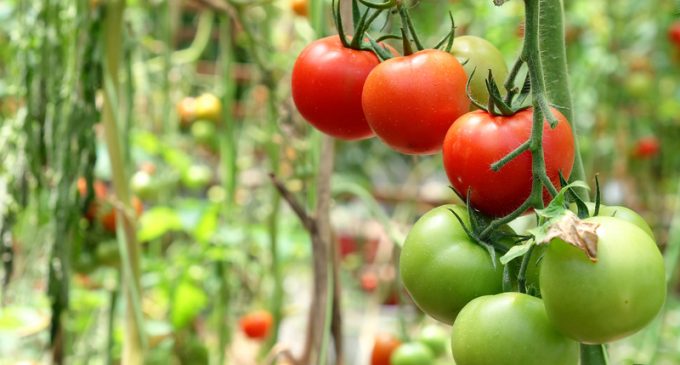 The Tomato May Just Be Your Best Friend in the Kitchen!
The tomato is one of those amazing foods that not only tastes great and is loaded with health benefits, it's also incredibly versatile. Use a few tomatoes to make a rich and hearty sauce that goes well with any type of pasta, or use raw tomatoes to add flavor to a nice big salad. Yum! However, not all tomatoes are created equal, and understanding the different types and how they should be used can be a bit confusing.
However, once you know what each of the varieties are, and what their unique qualities are, you can determine the best way to use them to enhance nearly any dish. Eat them raw as a snack, maybe dunked in some rich and creamy ranch dressing, or use them to dress up a juicy, hearty hamburger. We like to keep some of each on hand, because we just use them so often!
To learn what the different types of tomatoes are and how you should use them, please continue to Page (2) for the full explanation.