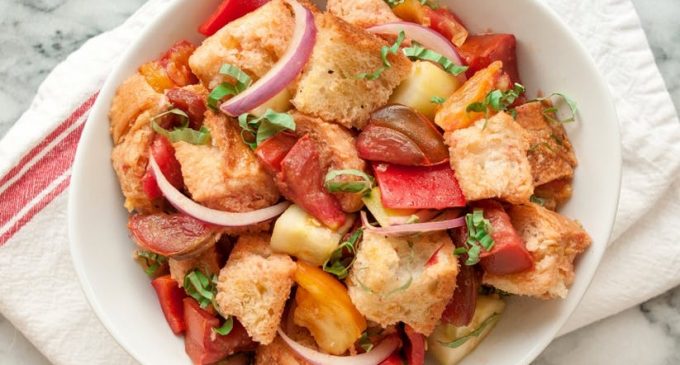 Take the Edge off the Heat With These Scrumptious Dishes!
Even if you love to cook, let's face it, when it's sweltering sometimes you just don't feel up to all that heat. This is especially true if you live in a small space where the heat from the kitchen quickly spreads to the living room, making relaxing at home a bit difficult and uncomfortable. You don't have to resort to fast food or TV dinners, however. In fact, it's easy to make a hearty, satisfying and homemade meal even when it's too hot to cook.
We have a few go-to meals for when we want something delicious and nutritious but don't want to heat up the house. These dishes look and taste pretty impressive, and you'd never guess they require no actual cooking! These dishes are light and refreshing while also somehow being satisfying enough to curb even the most demanding appetite! Every cook should have a few simple, no-cook recipes in their repertoire, and these dishes are just perfect for that!
To learn three of our favorite summertime meals for when it's too hot to cook, please continue to Page (2) for the list.