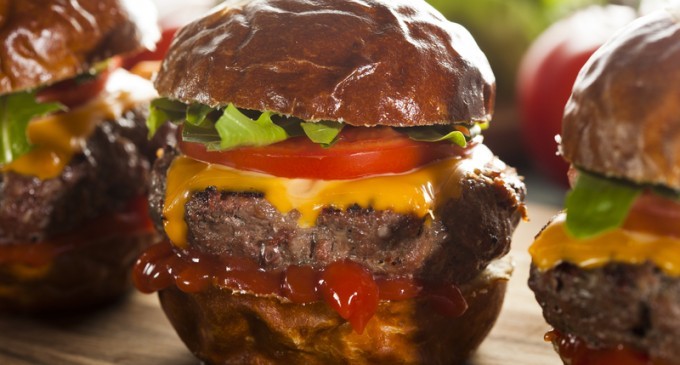 How To Make The Best Roast Beef Sandwiches On Game Day…
What's better than sandwiches? Mini sandwiches! They're great for snacking and making appearances at your next football party. I love sliders. You can be one and done, or keep on popping them until you almost pop. When you're hanging out with your friends watching the game your goal should for your team to win, but also to have the best snack spread on deck. These sandwiches will help you accomplish at least one of those goals.
These sliders are loaded with roast beef, horseradish, melted cheese and caramelized onions. The sweetness of the onions pairs perfectly with the savory roast beef and the pop of horseradish. One bite of these and you'll be doing your touchdown dance in no time.
To up the ante on this sandwich party, serve with au jus for the ultimate roast beef sammy.
For The Full List Of Ingredients & The Step By Step Directions To Follow Please Go To Page (2)…