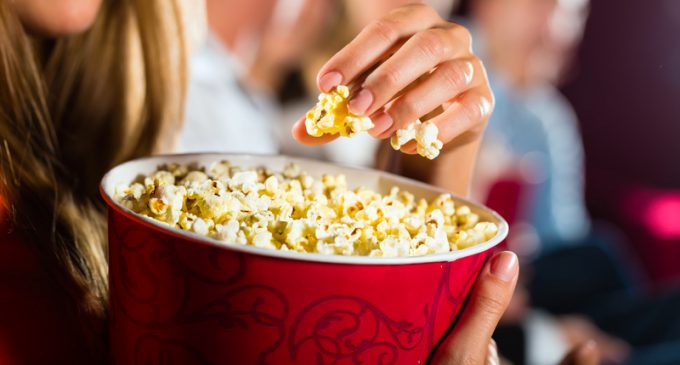 Here are just a few popular myths about food that many people still believe. Even we didn't know that some of these aren't true!
1. Popcorn is Junk Food

Yes and no. It really depends on how you prepare it. Believe it or not, popcorn is a source of fibre and antioxidants. It has the potential to be a healthy snack, as long as you prepare it the right way.

Use an air popper and, instead of butter, drizzle some olive oil on your popcorn. Toss with shredded, hard cheese like Parmesan or Romano cheese.

2. Celery Has "Negative" Calories

If it sounded too good to be true, that's because it is. Celery does have less than 10 calories per serving, but you won't burn more than 10 calories chewing on it.

Like wives' tales, the things we tell ourselves (and each other) about food can get a little out of hand. Especially when it comes to what's actually good for us, versus someone's ideas about what's good for us.
Other long-standing myths include the idea that frozen fruit isn't as healthy as fresh. Actually, flash-frozen produce is preserved so that it retains its vitamins and nutrients, unlike fresh which loses them. And contrary to popular belief, cooked carrots have greater nutritional value than raw, because cooking releases vitamins. Finally, both margarine and butter have about the same amount of calories, so switching to margarine isn't necessarily healthier.
What do you think of these common food myths? Were you surprised they aren't true? What are some other food myths you think should be debunked? Share your thoughts in the comment section below!+
Article Source: Shared