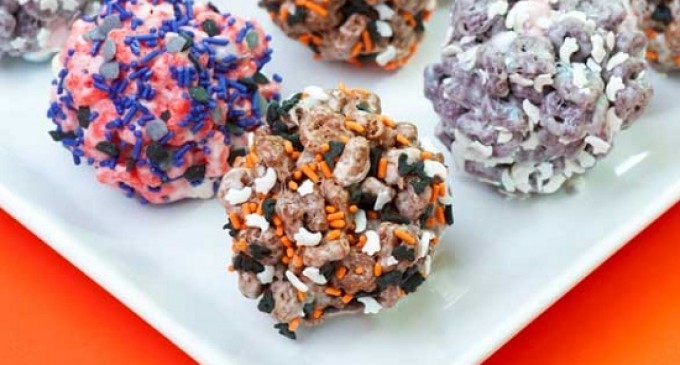 This Recipe Makes Us Want to Celebrate Halloween All Year Long!
We just love all things spooky, creepy and monster-themed. That's why we adore scary movies, haunted houses and pretty much everything with a Halloween or supernatural thing. However, we never thought of giving our breakfast food some freaky flair! All that changed, however, when we came across Monster Mash, a recipe that uses three of our fave childhood cereals: Count Chocula, Franken Berry and Boo Berry. The result is frighteningly good!
The recipe is quite simple; it just requires mixing the three cereals together and then adding milk as usual. However, there are some fun variations that we also like, including serving all three cereals together as an ice cream topping, using them to make marshmallow cereal treats, and mixing the cereals with popcorn for a unique twist on an old favorite that will really liven up Halloween.
To Find Out How To Make This Spooky Little Treat With All Of The Right Ingredients, Please Head On Over To The Next Page…