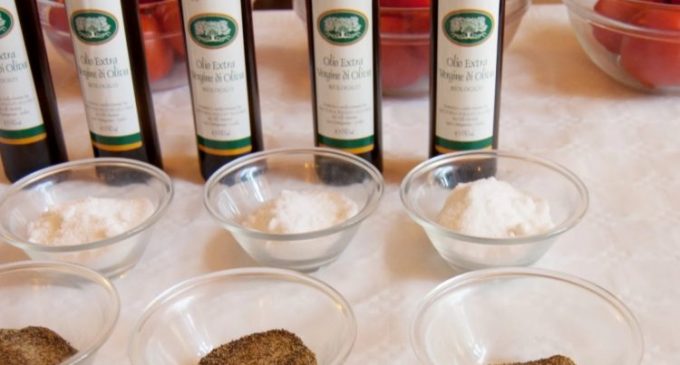 I have always been a big fan of Italian cuisine — both to eat and to make! I think what appeals to me the most is that Italian food is so much more than food, it's an experience! Everything from the preparation to the final feast Italian chefs are taught to take their time and enjoy every step of the process. It's a mentality that is ingrained in their culture where dining isn't about a rushed meal to get to the next meeting it's a planned event that families and friends have every day.
I've always wondered what made their cooking so special and I was lucky enough to find out.
I recently read an illuminating essay by an insider who spilled some of the most closely guarded secrets of Italian cuisine.
I've always assumed technique was key, but I quickly learned that sometimes it's as simple as investing in high-quality olive oil, and using only the best salt, garlic and well…pretty much every ingredient that goes into the dish. But that's not all we learned. Italian cooks have a secret weapon that really makes all the difference, and we plan to incorporate it into all of our cooking from now on and I cannot wait to share that with you.